PROFESSIONAL TOURING SOUND AND LIGHTING SYSTEMS
We offer high-quality sound and lighting systems to transform any stage and make your event one to remember. We have professional, mobile sound and lighting systems that are designed for
touring professionals and signed Bands. We can supply equipment and services for
any size event in Wyoming in door or outdoor. Our inventory includes high-output projectors, 11x20 inflatable screens (perfect for outdoor use), high quality lighting, professional sound all mobile and affordable.
Give us a call today and let us know what you need for your upcoming event!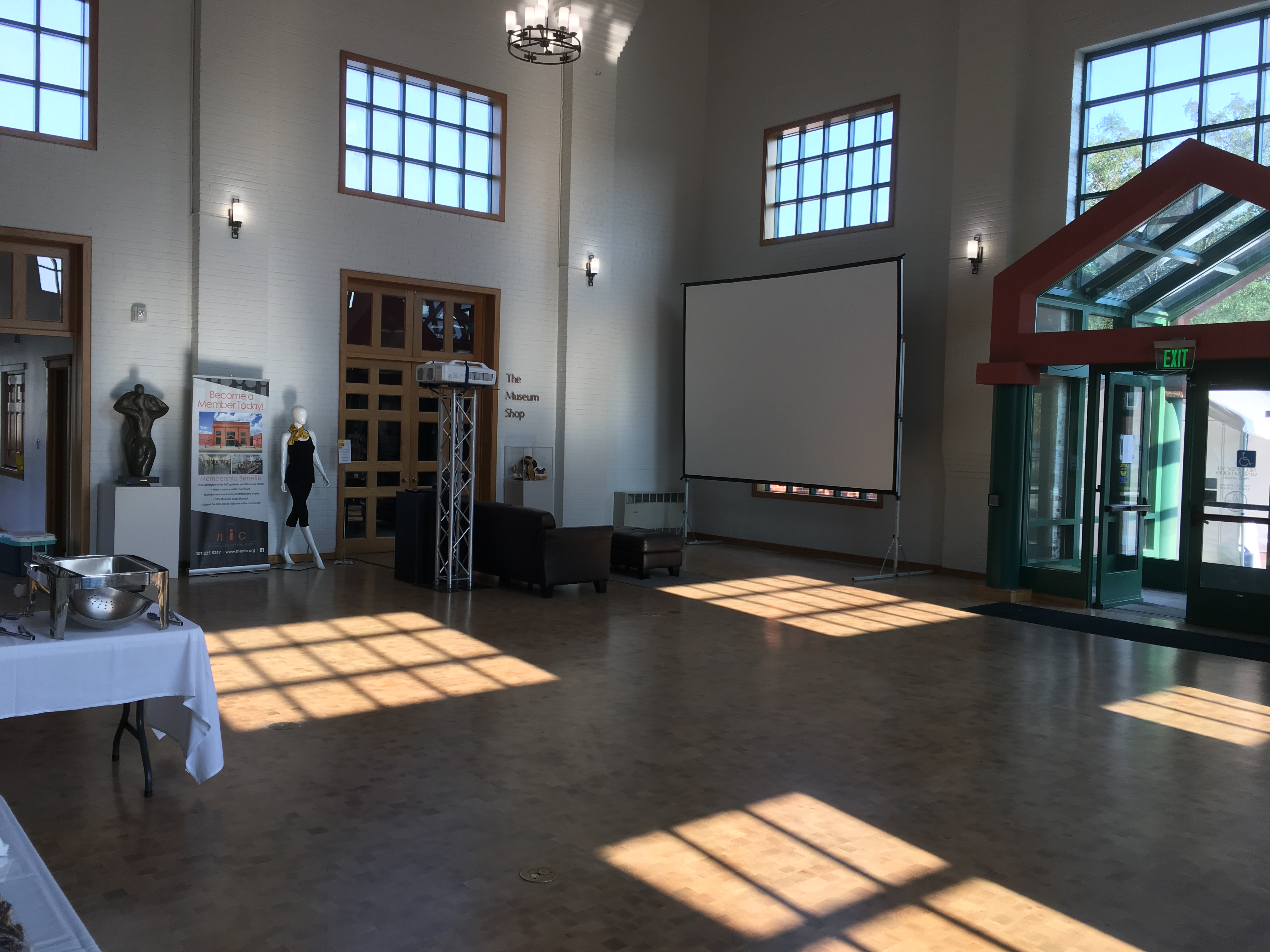 Our Hours
Monday9:00 am - 5:00 pm
Tuesday9:00 am - 5:00 pm
Wednesday9:00 am - 5:00 pm
Thursday9:00 am - 5:00 pm
Friday9:00 am - 5:00 pm
SaturdayClosed
SundayClosed